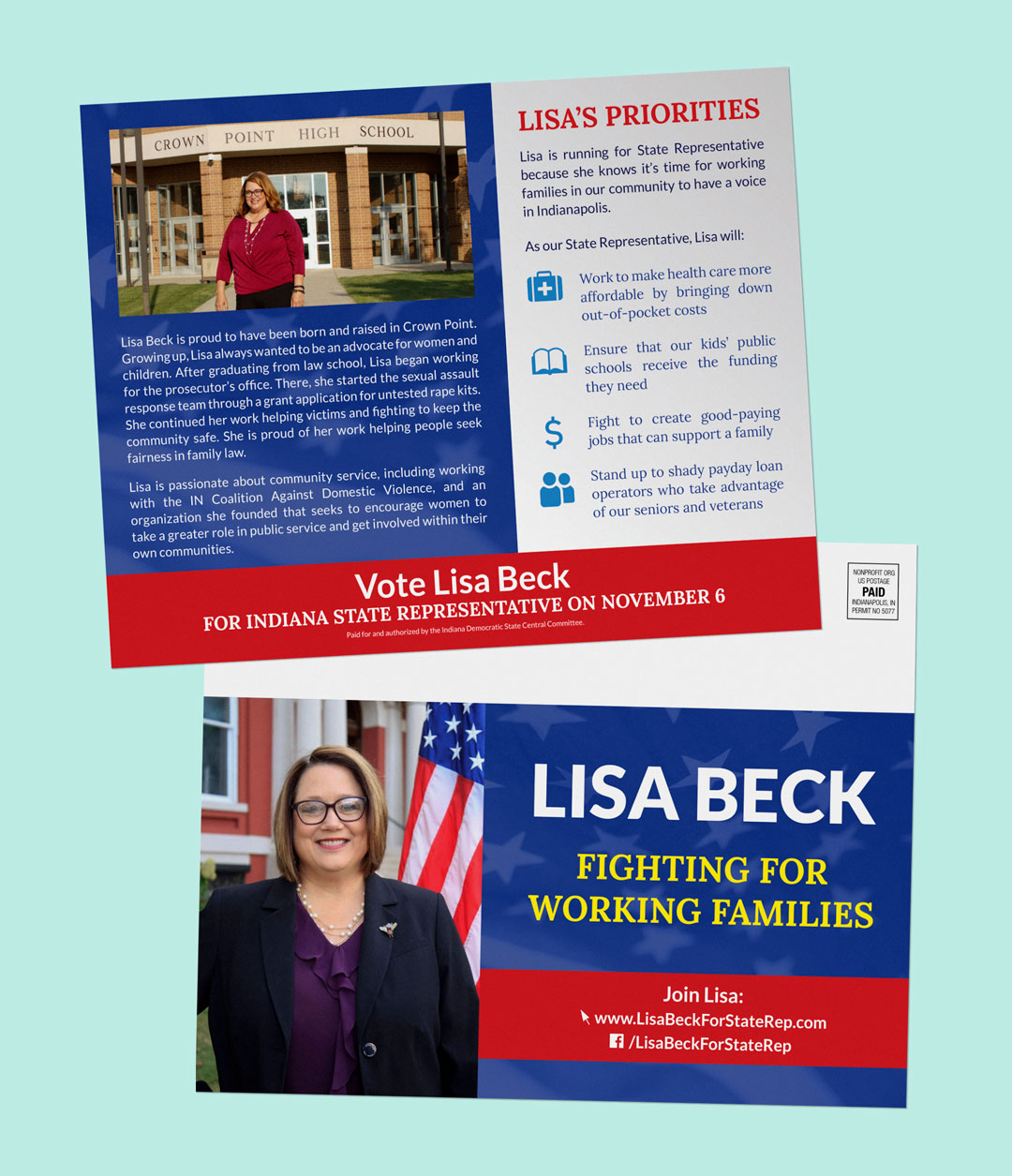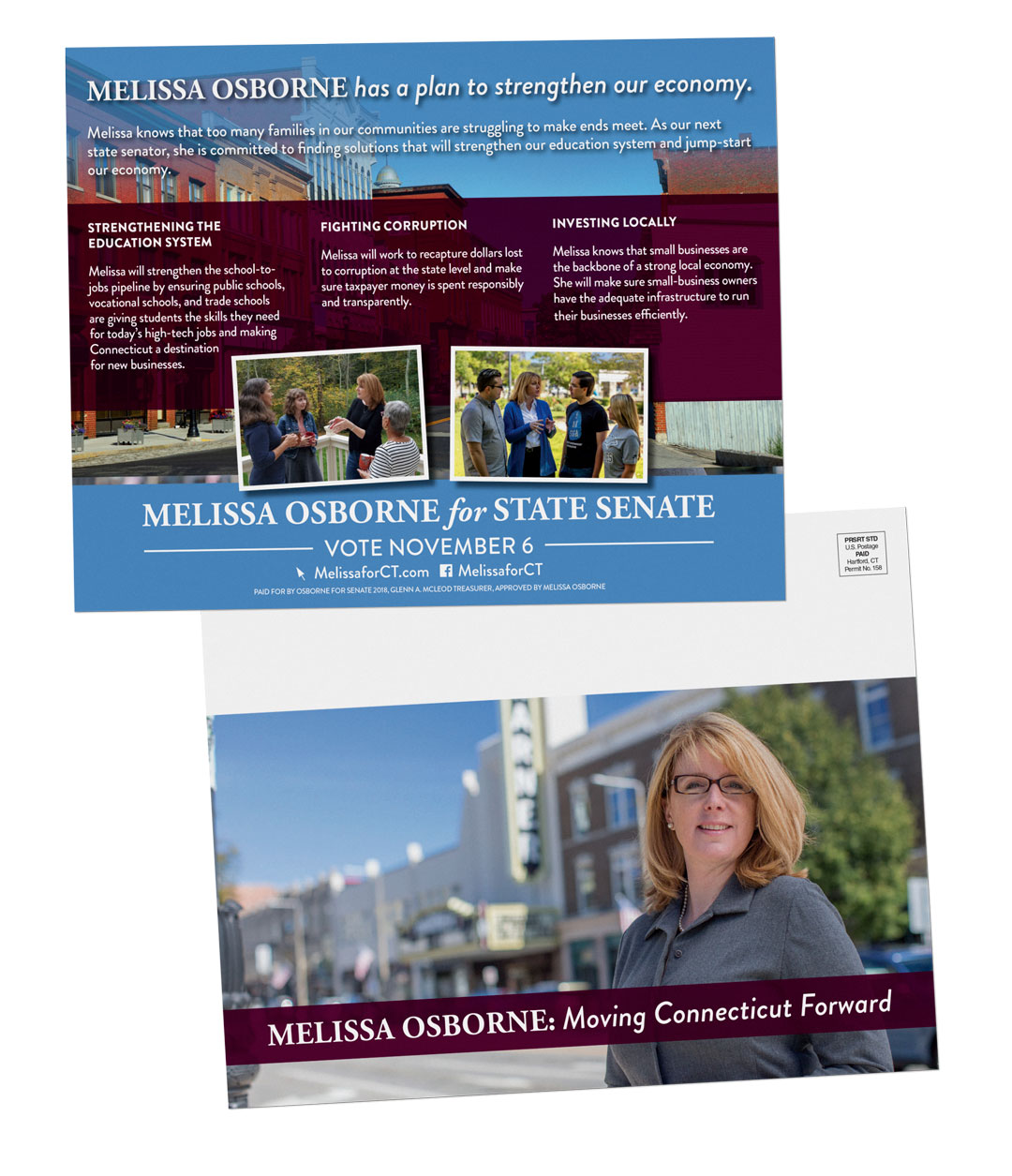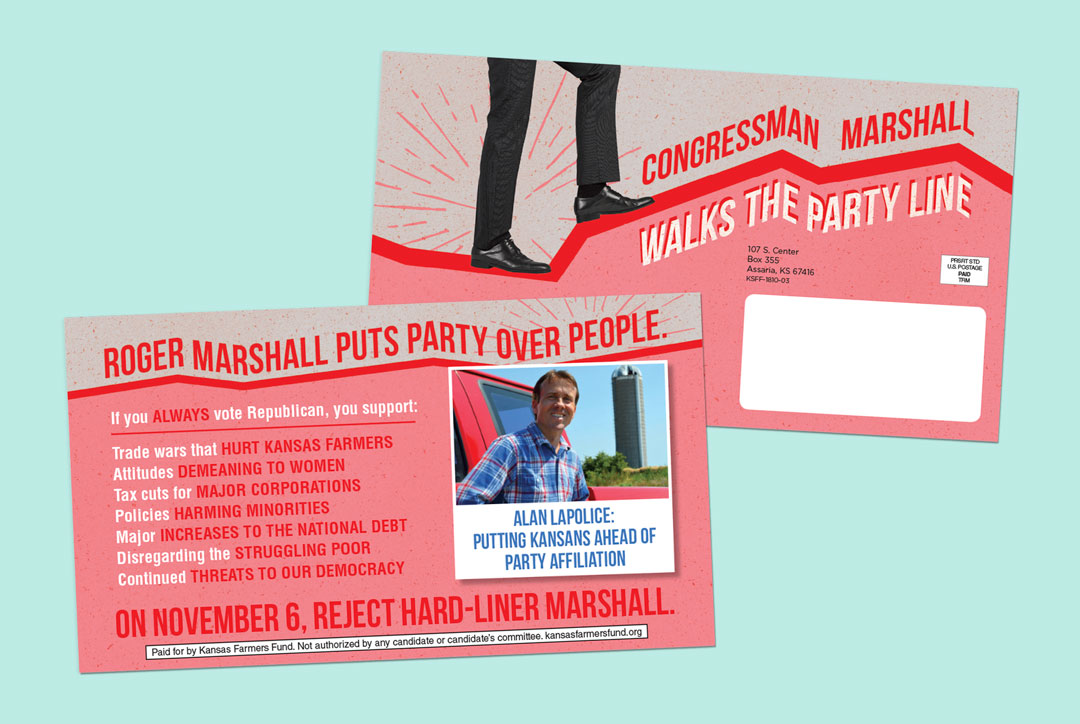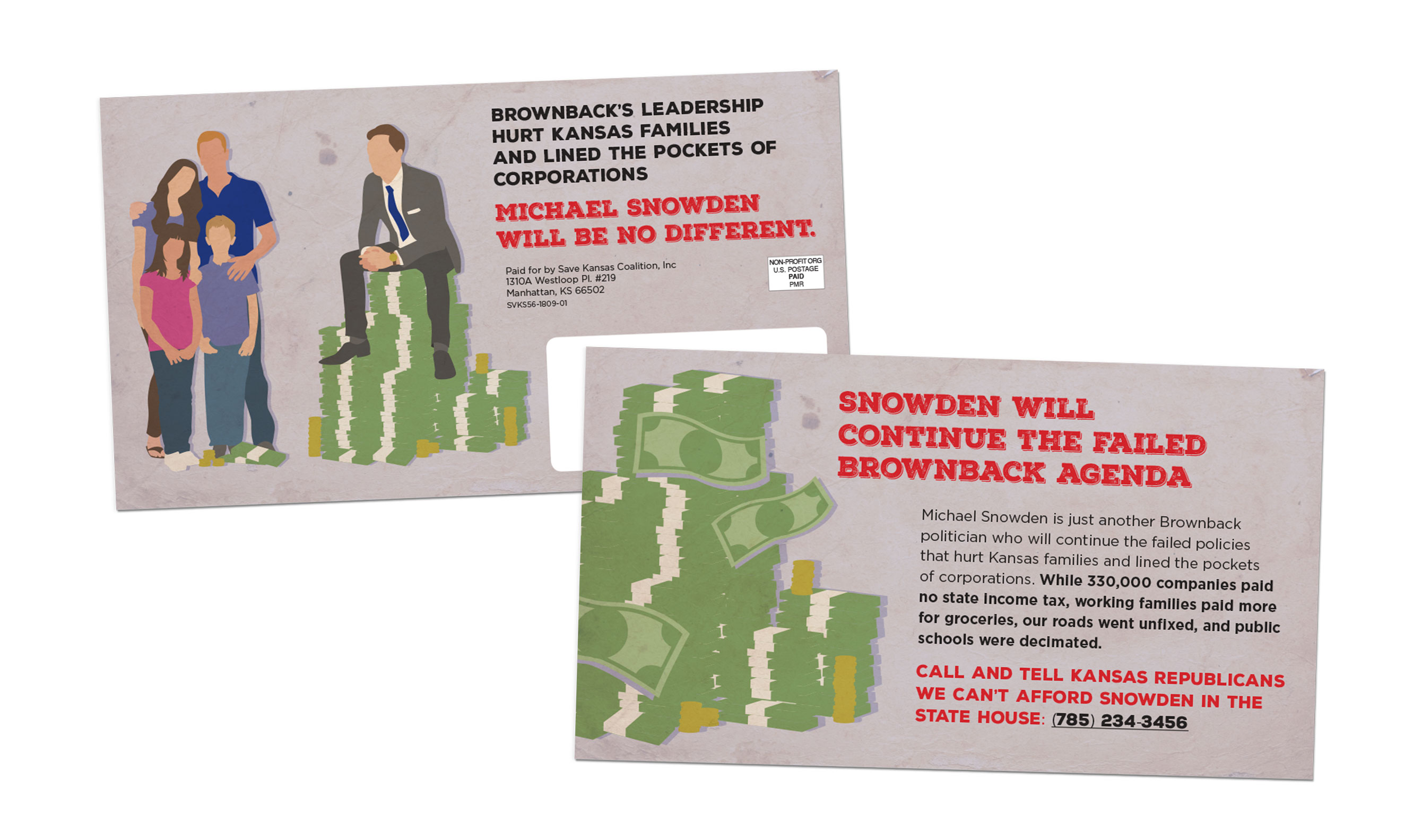 Political Direct Mail for JVA Campaigns
Photo Editing // Print Design // Illustration

Direct mail for Democratic clients of JVA Campaigns, a political marketing firm based in Columbus, Ohio. Worked closely with dozens of campaigns during the 2018 midterm election to engage, educate, persuade, and mobilize voters across the country. Pieces often involved extensive photo editing and very tight deadlines.